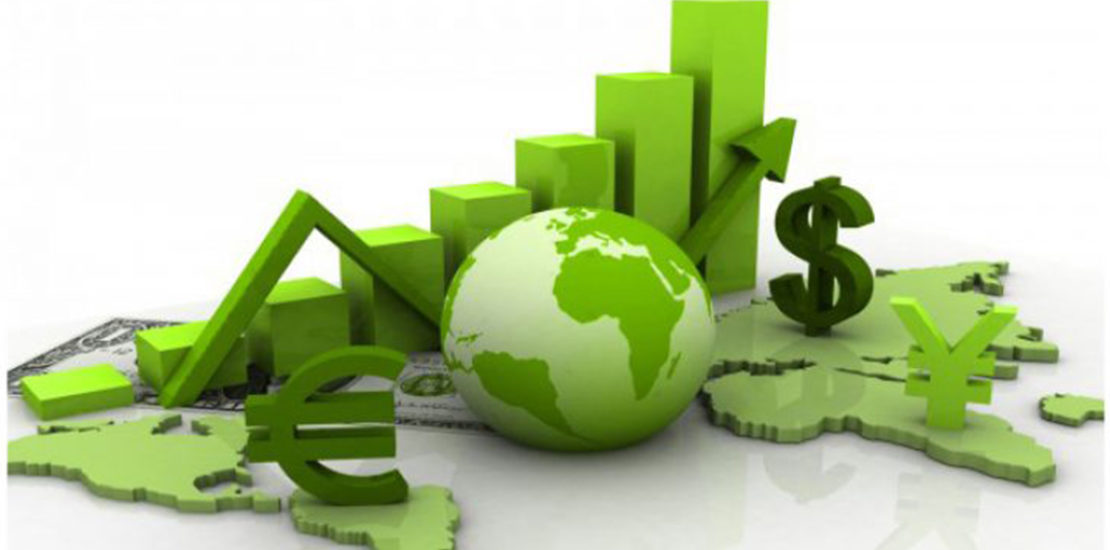 Business Planning, Strategy & Execution
Safety net & build wealth
You can transform your business to a revenue-producing asset that lets you work as much or as little as you want.
Business planning & strategy
Research beyond the business plan
We also ensure that the whole team is included in the process and that no one is left out during the turnaround. The most crucial part is ensuring some degree of financial stability during the turnaround.
This is the most worrying part for most clients going through or needing a turnaround; it means that incoming cash flows will change completely. We help ease these issues through fantastic financial projections and a realistic view of what can be accomplished.
Creating a list of potential qualified prospects for your service or product can be daunting when you're beginning your business. However, this needs to be considered as a follow up on your Target Market Analysis so you can hit the ground running.
Business plan market
Once the right plan has been created for a company we work with them at creating a strategy that allows the plan to work. We look at the environmental factors of our clients and make recommendations about steps which can be taken to move in the right direction:
Don James/Semplice – Article and News research
HighVoltageBusiness – Company and Industry Research
Goovers – Company and Industry Research
IRISpace – Industry Research
Lexos-Nexos – Company, Industry, Market Research
Plombett – Industry Research
Pronounce – market analysis report "slices"
Competitor research & analysis